Jump Machinery (Shanghai) Limited is a modern high-tech joint stock enterprise specialized in the turnkey production line of concentrated juice, jam, pulp, tropical fruits, herb and tea beverages, carbonated drinks, wine, beer, yogurt, cheese, milk, butter etc. At the same time, Jump is also committed to manufacturing various food machinery, such as Can Food Machinery, Fruits Juice Machinery, Tomato Sauce Machinery, Fruits Jam Machinery, Dairy Machinery etc.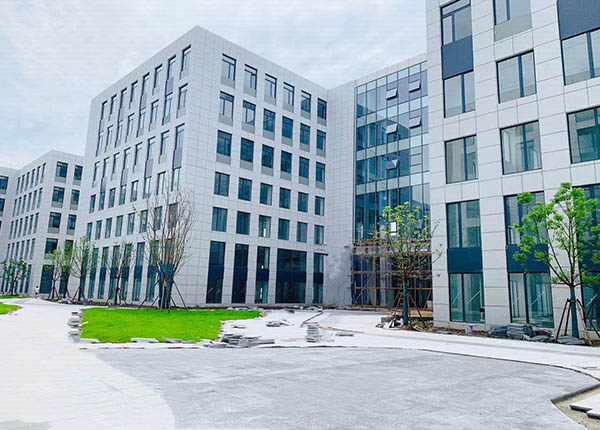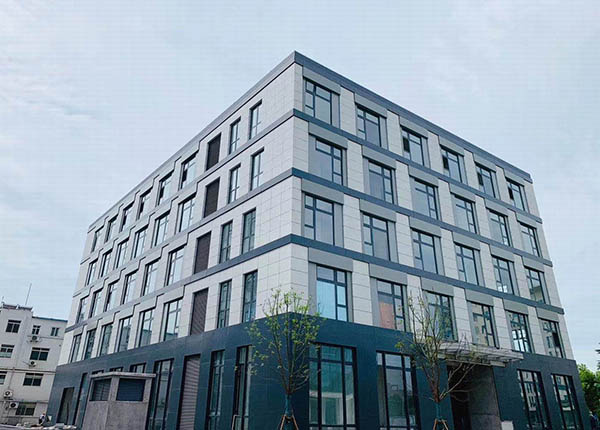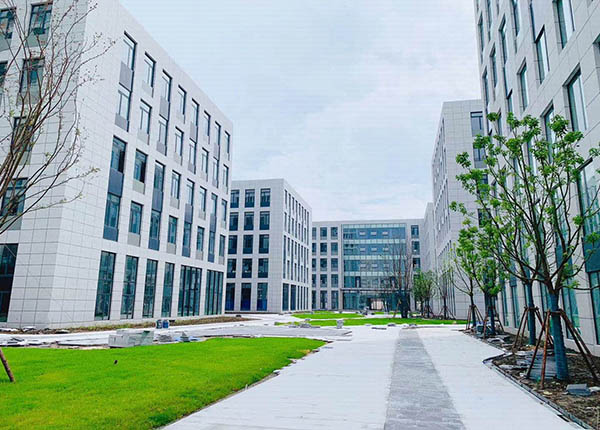 With a variety of many independent research and development of new products and National. Jump has won the advantages in the field of fruits and vegetables washing, crushing, fruits pulp or juice extraction, cold-breaking process, more energy-efficient concentration, tube sterilization and aseptic bag filling through a comprehensive technical cooperation with the Italian partner company. 
Jump is able to supply the entire production line with the capacity of 20-1500 tons of fresh fruits per day according to customer demand. Equipment manufacturing process is in strict accordance with the ISO9001 standards, a full set of processes is in accordance with the 5S standard implementation. Jump adhere to the quality and service to build brand, after many years of efforts, it has set up a good image with superior cost-effective, excellent after-sales service, meanwhile, our products are also widely penetrated Southeast Asia, the Middle East, Central Asia, Russia, Africa, South America, Europe and other overseas markets.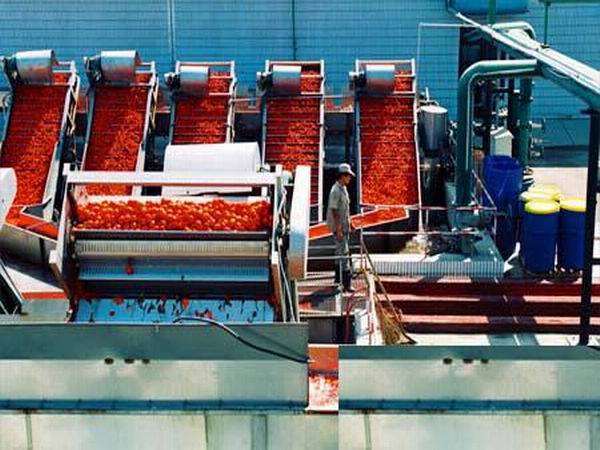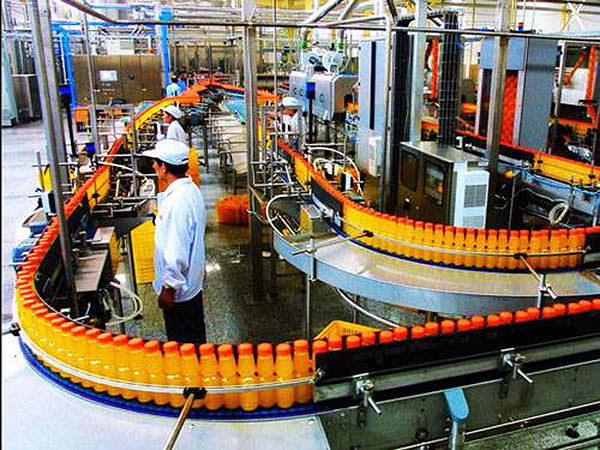 Relying on the original Shanghai Light Industry Food Machinery Factory with more than 40 years of food machinery industry's rich experience and technical strength, adhering to the concept of "Foreign absorption and domestic independent innovation", it has built more than 160 fruits Processing production line. Base on the tomato sauce equipment and apple juice concentrate production line, Jump has continuously merged the latest technology of foreign countries, fully realized the technology promotion, and committed to provide customers with the most professional, scientific, economic and rational personalized solutions. Jump not only maintains long - term cooperative relations with research institutes such as the National Fruit Institute of China Agricultural Sciences, the Central China Agricultural University, and Jiangnan University, but also has established stable technical cooperation and business partnerships with Italy FBR, ROSSI etc.
"Upgrade intelligent manufacturing food machinery, to benefit the healthy development of human" is the goal we have been pursuing. JUMP MACHINERY (SHANGHAI) LIMITED is willing to create brilliant Chinese food machinery with you!